Our Partners
We partner with market leading technology vendors to leverage on their strength, technologies and branding in hardware and software products, tools/platforms and components. We develop our solutions and services based on these technology platforms, for both hardware and software, supplied by these partners, and with the value added engineering services from Advenxus engineering team.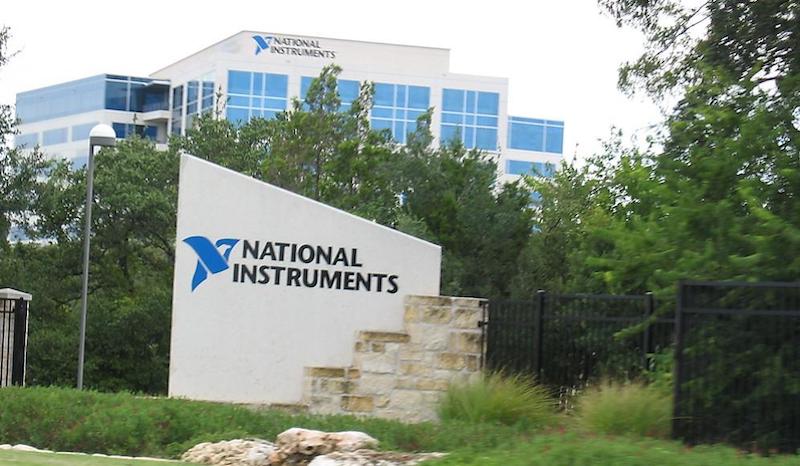 • Become NI Alliance Partner since 2012 and Silver Alliance Partner in 2015.
• Platforms used in our solutions: LabVIEW, LabWindows, Vision Builder, TestStand, PXI, PCI, cRIO, cDAQ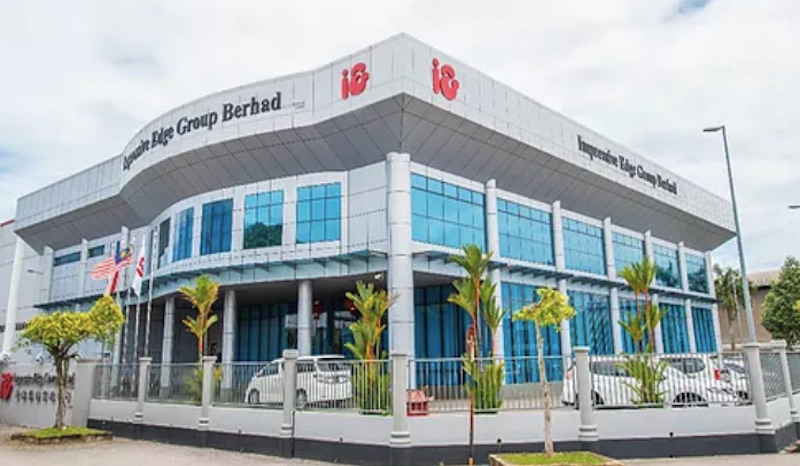 • Specialized in manufacturing of fabricated parts, high precision tooling, jigs and fixtures and equipment engineering for the semiconductor, electronics, solar, plastic and rubber industries 
• Become IE Partner since 2012.
• Platforms used in our solutions: Mechanical system, precision tools and parts; and high precision engineering for semiconductor industry. 

Win-win Business Partnership