ADVENXUS SOLUTIONS
System Integration. Turnkey Solutions.
ADVENXUS SOLUTIONS
Industrial Automation. Data Acquisition. Automated Test. Embedded Control. Condition Monitoring. Test and Measurement. Internet of Things.

ADVENXUS SOLUTIONS
Partner with world leading technology vendor to deliver best solution
ADVENXUS SOLUTIONS
A Certified LabVIEW Developer Company. 
An NI Silver Alliance Partner since 2015.

ADVENXUS SOLUTIONS
Turnkey solutions for electronics & electrical, semiconductor and manufacturing industries since 2012
ADVENXUS SOLUTIONS
Our team. Our strength. Join us.
Realizing Your Idea
Who We Are
Advenxus is a Malaysia-based engineering service company established in 2012 providing cost-effective turnkey solutions and services to the electronics & electrical, semiconductor and manufacturing industries. We are in the business of system integration and known as system integrator (SI) in the industry.

Our Services
One-stop solutions for your system integration need
Advenxus is a National Instruments Silver Alliance Partner since 2012 and majority of our software developers are LabVIEW-Certified.
> 6
Years in the business
In System Integration business since 2012
Silver
NI Alliance partner
We become NI Silver Alliance Partner since 2012.

7
labview certified associate/developers
We have 4 CLD, 2 CLAD and 1 CPI certified engineers in our team

> 200
labview projects
LabVIEW-powered projects developed for our customers
Function Tester System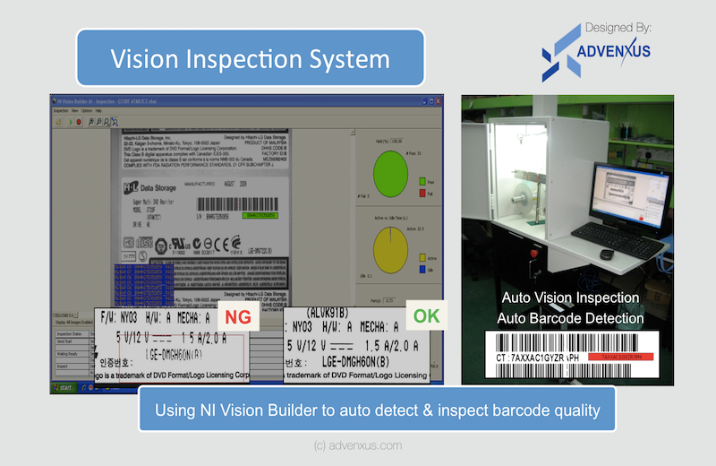 Vision Inspection System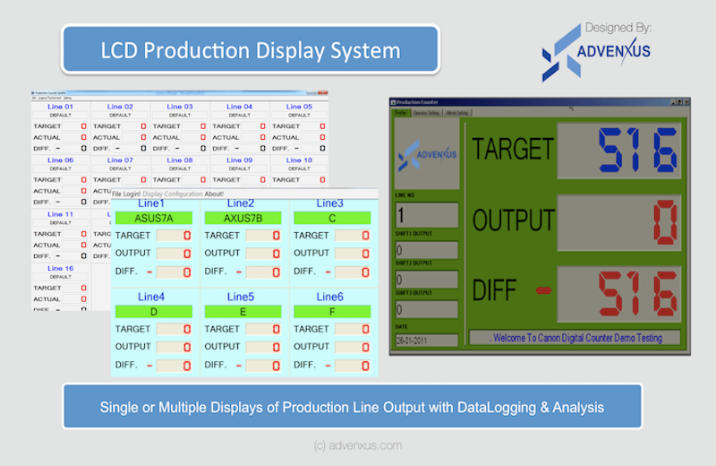 LCD Production Display System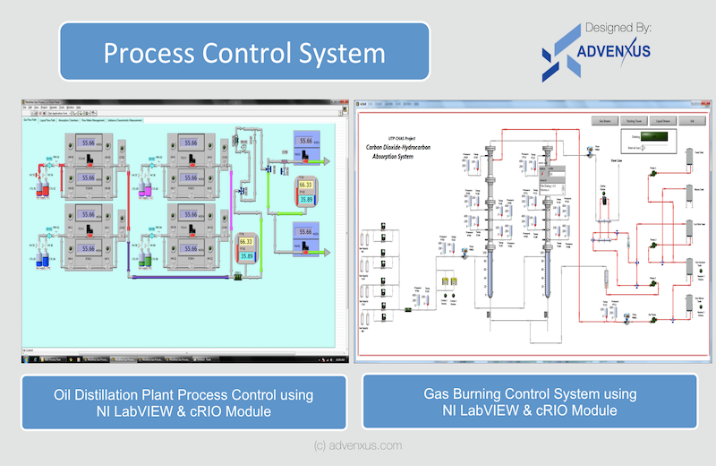 Process Control System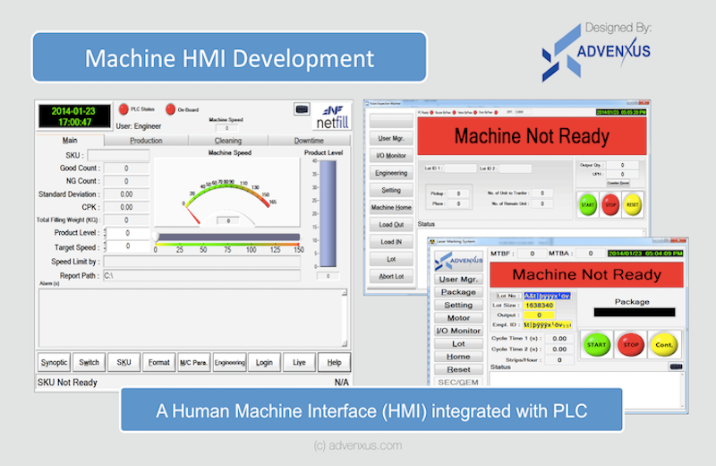 Machine HMI Development
Test Master Controller (TMC)
We partner with market leading technology vendors to leverage on their strength, technologies and branding in hardware and software products, tools/platforms and components. 
Established multinationals with production facility, manufacturing plant, R&D center or office in Malaysia in electrical & electronics, manufacturing and semiconductor industries. 

Our Quality Policy
We are committed to conform with ISO9001 Standard, regulatory and customers' requirements and our Quality Management System (QMS). We strive to continually improve our QMS to enhance relevant interested parties' satisfaction.